abcdefg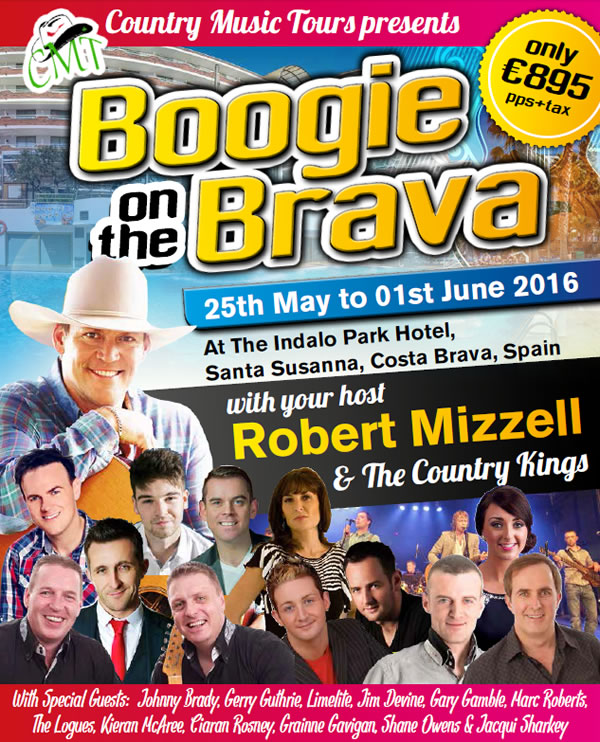 Welcome to our Country Music Tours! We hope you will enjoy looking through our foreign music holidays and weekend breaks in Ireland. We take great pride in organising our trips and have been doing so since 2004. We organise tours for some of Ireland's top Country Music Singers, eg Robert Mizzell, Nathan Carter, Derek Ryan and Gary Gamble, to name a few…
When planning our tours, we carefully choose from a wide selection of hotels, venues and special guest artists, while also listening to our loyal customers each year. We have a great team working with us and really enjoy what we do!
Please feel free to browse our upcoming trips and check back regularly for exciting new trips and information on what's happening in the Country Music Tours World!
We look forward to welcoming you on one of our Country Music Tours soon…yeehaw!!